AUSTRALIA TOURS 2013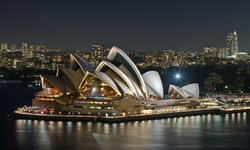 Nothing Like Australia

Everyday, All over the year
The Best price guarantee

Let Australia surround you with beautiful beaches, art galleries, breathtaking nature, lush gardens, native animals like kangaroos and koalas, friendly environment, multicultural alternatives and beautiful climate.

You can join daily tours, go to the beautiful beaches to surf which are mostly close to the city centre, taste international cuisines or go far from city centre to the suburbs to enjoy with nature.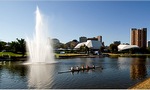 SYDNEY, DARWIN,
MELBOURNE ABORIGINAL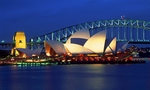 Culture Tour
Are you ready for an unforgettable Australia adventure? Austalia's myths, Aboriginal Dreamtime stories, colonial history, modern town centres, Asian – European settlers, multicultural choices, past and future are waiting for you.
Discover Adelaide, a cultural capital of Australia's south. In Adelaide you can find Aboriginal history, European settleres' stories, beaches, pelicans, penguins, seals, koalas, kangaroos, amzing tours, Southern Australia's iconic places and more.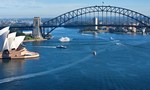 With fabulous beaches, art galleries, beautiful nature, lush parks, native animals such as kangaroos, koalas, friendly people, multicultural choices and warm climate, Sydney will embrace you.
MELBOURNE
Wine and Culture Tours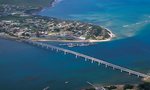 The capital of art and culture Melbourne will embrace you with its art galleries, beatiful nature, lush parks, native animals, friendly people, beaches and multicultural choices.
World Travel Service
Reservation: +90 212 2379060

The reservation form is a privilege for our customers to send
their requests and wishes and to get their replies in a most quick way.