Bournemouth Business School International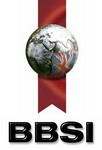 World Travel Service
Is The Authorized Turkey General Agency of BBSI

English Language Courses, Summer Language Courses
Business Language Courses
Starting from
90 €

Latest Multimedia Facilities,
Internet, Library, Satellite
Football Tournaments, Beach Volleyball Tournaments,
Culture Trips, Sketch Shows

24 Hour Health Care,
Normal, Standard, Executive Accommodation
Starting from
74 €

Public Transport
and Travel Details.
Starting from
35 €

English Language Courses, Summer Language Courses
Business Language Courses
BBSI VIDEO
Please uptade Flash player.
WORLD TRAVEL SERVICE
Is The Authorized Turkey General Agency of
Bournemouth Business School International
Tel: 0212 237 90 60 Fax: 0212 237 95 85
e-mail: wts@wts.com.tr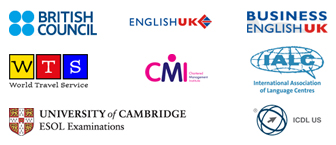 The reservation form is a privilege for our customers to send
their requests and wishes and to get their replies in a most quick way.