Bulgaria Tours
Starts from
19 -.€
All hotel reservations in Bulgaria and Sophia . . .
and also
with widespread tourism connections in all Bulgaria and with best price options
All organizations for Summer, Winter, Business, Congress, Seminar tourism and for your vendor and seller groups . . .

Classic Bulgaria Packages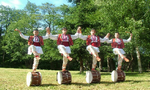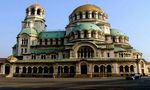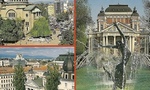 Weekend in Sofia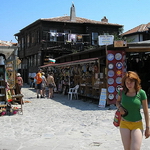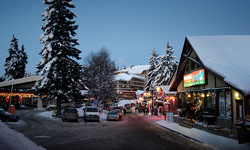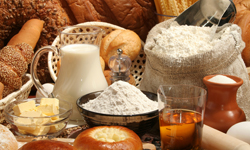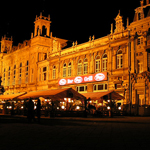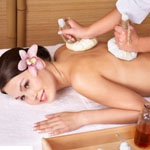 World Travel Service
Reservation: +90 212 2379060

The reservation form is a privilege for our customers to send
their requests and wishes and to get their replies in a most quick way.