ISTANBUL HONEYMOON TOURS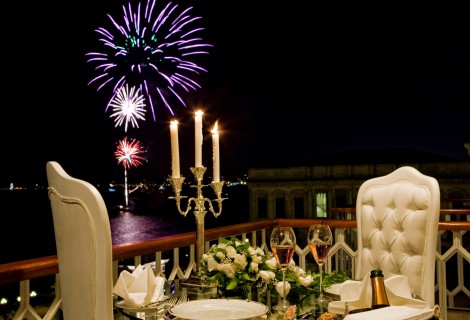 A city of diverse history, a city of legends, a bridge between Asia and Europe, these are some examples describing Istanbul. Istanbul is one of the most popular world travel destinations and one of the most beautiful and most mysterious cities in the world. Millions of visitors come to this legendary city each year for vacations, especially for honeymoons. Honeymoon in Istanbul is your chance to discover historic architecture, oriental splendor, stunning landscapes, delicious cuisine and have a beautiful romantic time. There is no better place for spending a honeymoon than Istanbul. Here are some popular honeymoon packages in Istanbul.

World Travel Service
Reservation: +90 212 2379060

The reservation form is a privilege for our customers to send
their requests and wishes and to get their replies in a most quick way.
Turkey Tours
Istanbul Tours | Anatolian Tours | Turkish Riviera
Honeymoon | Events | Sports & Extreme
Istanbul Holiday Packages
Istanbul Business | Istanbul Promotion
Istanbul Delights | Istanbul Life & Night
Istanbul Art & Mystery | Istanbul VIP