TURKEY TOURS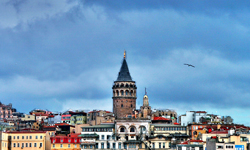 Turkey is the vibrant land where east meets west, and ancient ways meet the modern world. Turkey is a popular destination for all kinds of travelers. Looking for the vacation experience of a lifetime? With its rich history and culture, five thousand mile coastline, abundant natural wonders and distinctive cuisine, Turkey is the perfect holiday getaway. The opportunities in this wondrous land are endless. The history buff can relive thousands of years of civilization while in the midst of a thoroughly modern setting. Turkey is your chance to discover historic architecture, oriental splendor, stunning landscapes and delicious cuisine. Turkey's friendly people will welcome you to their fascinating country, which offers you superbly preserved classical ruins, modern cities with great shopping opportunities and countless sporting activities, such as mountain trekking and river rafting.

For an unforgettable holiday that is both different and special, Turkey is a favorite in any tourists travel itinerary. Surrounded by sea on three sides the five thousand mile coastline delivers on the promise of a sun soaked holiday a far cry from the stress and strain of the daily grind. Beautiful throughout the year, the months from April to October however are the best time for a visit to Turkey. This is a country which will linger in your memory long after you have returned home.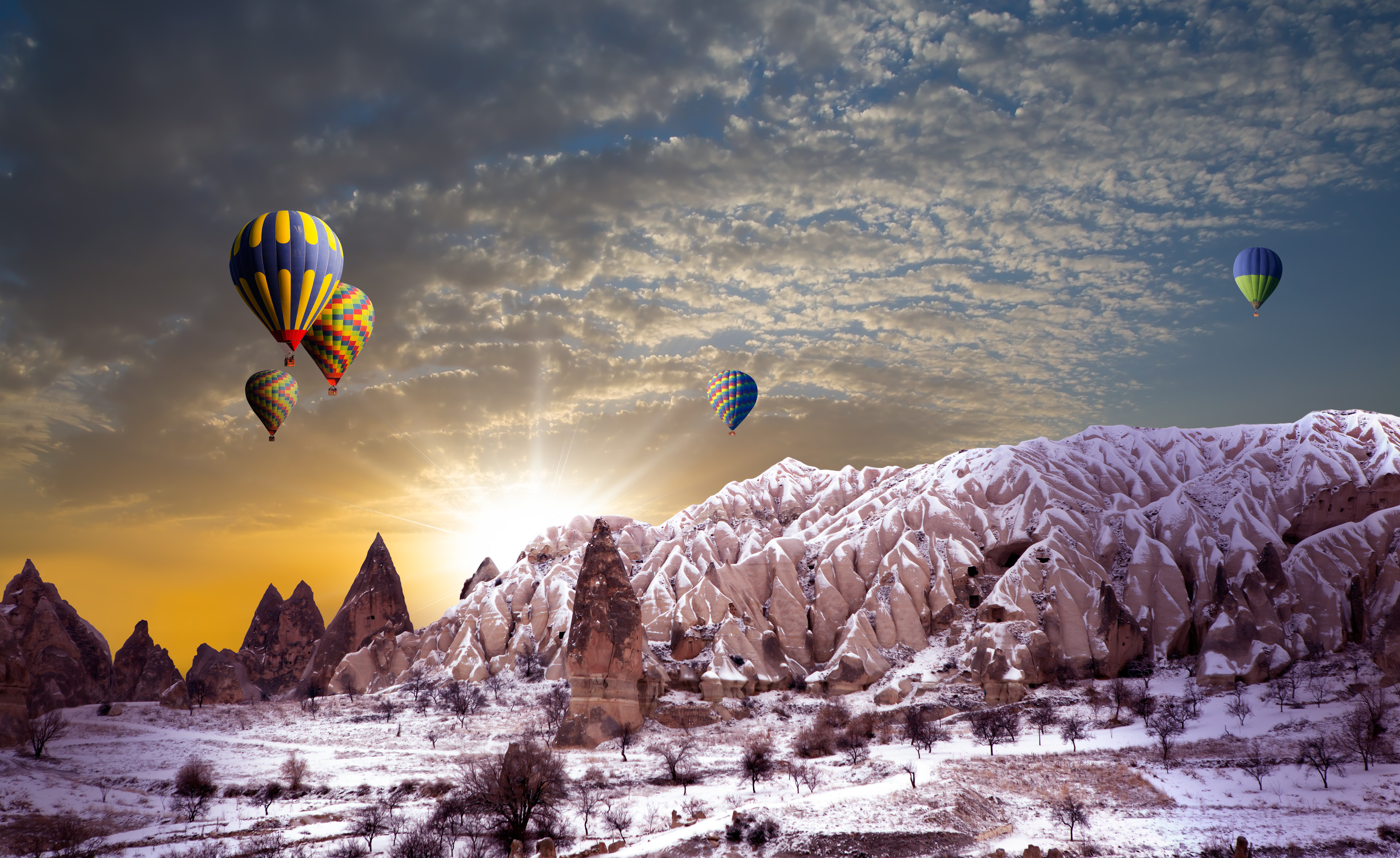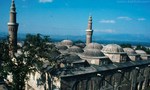 5 Nights / 6 Days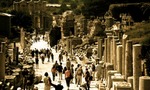 Kusadasi, Ephesus, Virgin Mary, Cotton Castle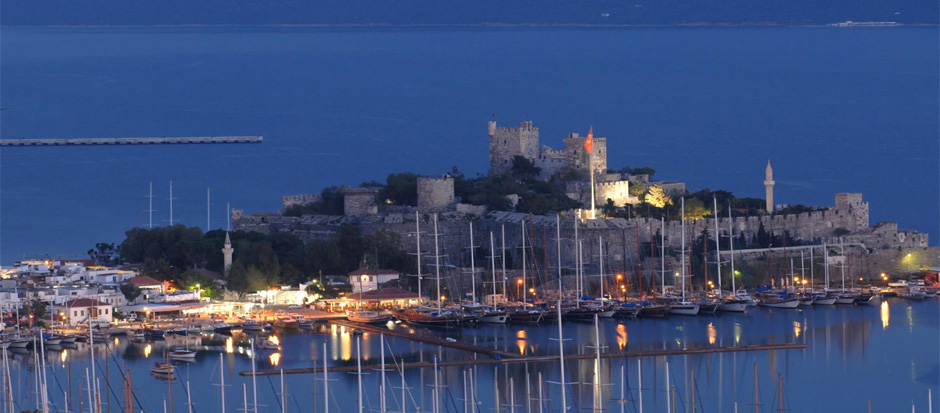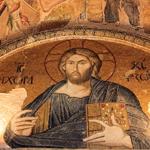 6 Nights / 7 Days
Every Friday From Istanbul
8 Nights / 9 Days
Every Friday From Istanbul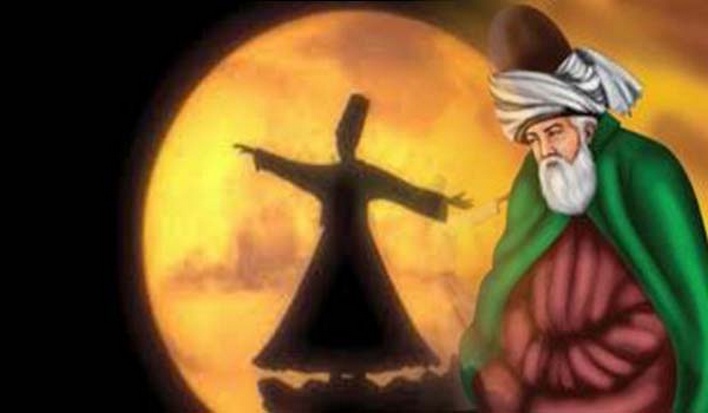 8 Nights / 9 Days
Every Friday From Istanbul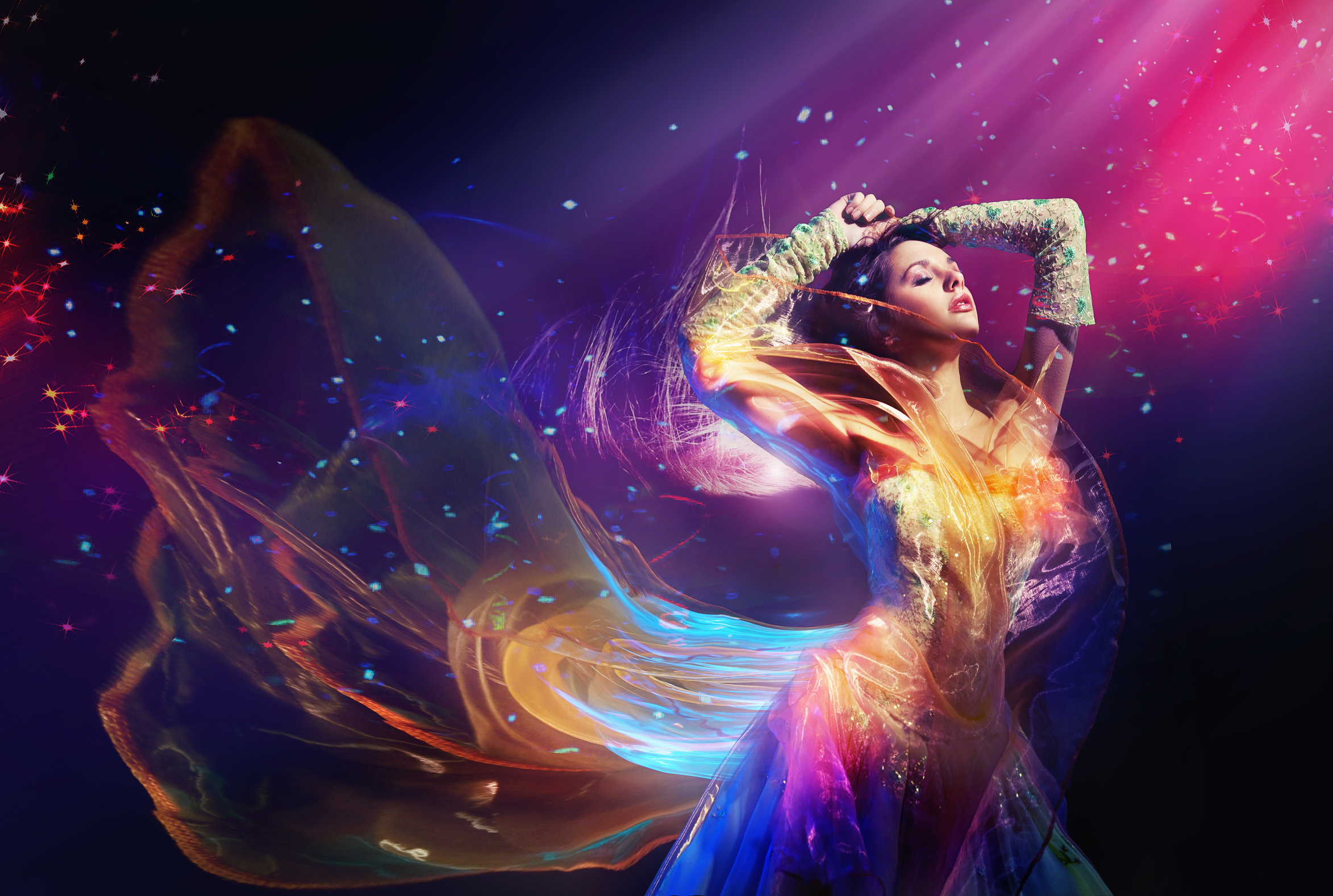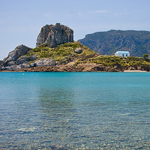 A city of diverse history, a city of legends,
a bridge between Asia and Europe,
these are some examples describing Istanbul.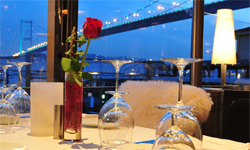 3 Nights - 4 Days
Istanbul cuisine is largely the heritage of
Ottoman cuisine, and Asian, Middle Eastern,
Mediterranean, Caucasian, Balkans.

World Travel Service
Reservation: +90 212 2379060

The reservation form is a privilege for our customers to send
their requests and wishes and to get their replies in a most quick way.