EXTREME CLUB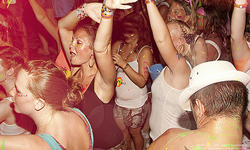 World Travel Service offers 2 nights free accommodation in Bangkok to all guests who already bought Far East packages. Tailor made packages includes destinations as Phuket, Pattaya, Bali, Singapore, Full Moon Party etc also comes with 2 nights free hotel accommodation in Bangkok City. For further information please contact head office of
World Travel Service.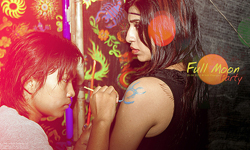 World Travel Service
Reservation: +90 212 2379060

The reservation form is a privilege for our customers to send
their requests and wishes and to get their replies in a most quick way.