Samui Island, THAILAND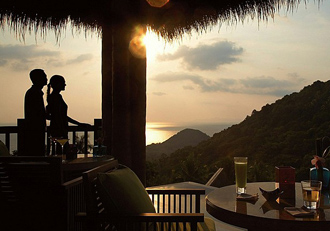 GET 7 NIGHTS ACCOMMODATION PACKAGE IN SAMUI
GET 2 NIGHTS ACCOMMODATION IN ISTANBUL
Please send your travel details to wts@wts.com.tr
5 Nights packages

5 Nights 6 Days Hotel accommodation
(bed & breakfast)

Airport - Hotel and Hotel - Airport transfers
Starts from; 99.-€
SMALL PACKAGE

Only from
99 €
per person
5 nights accommodation Bed and Breakfast
Transfers between Samui airport and hotel
Tourist class hotels
MEDIUM PACKAGE

Only from
199 €
per person
5 nights accommodation Bed and Breakfast
Transfers between Samui airport and hotel
Standart hotels such as İbis Patong etc…
LARGE PACKAGE

Only from
349 €
per person
5 nights hotel accommodation Bed and Breakfast
Transfers between Samui airport and hotel
Luxury hotels such as Rummana Boutique Resort etc…
X-LARGE PACKAGE

Only from
599 €
per person
5 nights hotel accommodation Bed and Breakfast
Transfers between Samui airport and hotel
Deluxe hotels such as The Renaissance etc…


All local assistant services can be given in French, German, English, Russian and Turkish languages.
WTS works with more then 120 hotels in Koh Samui Island. Please ask for other choices to our offices
More info:
www.holidayinsamui.com

World Travel Service
Reservation: +90 212 2379060

The reservation form is a privilege for our customers to send
their requests and wishes and to get their replies in a most quick way.